Installation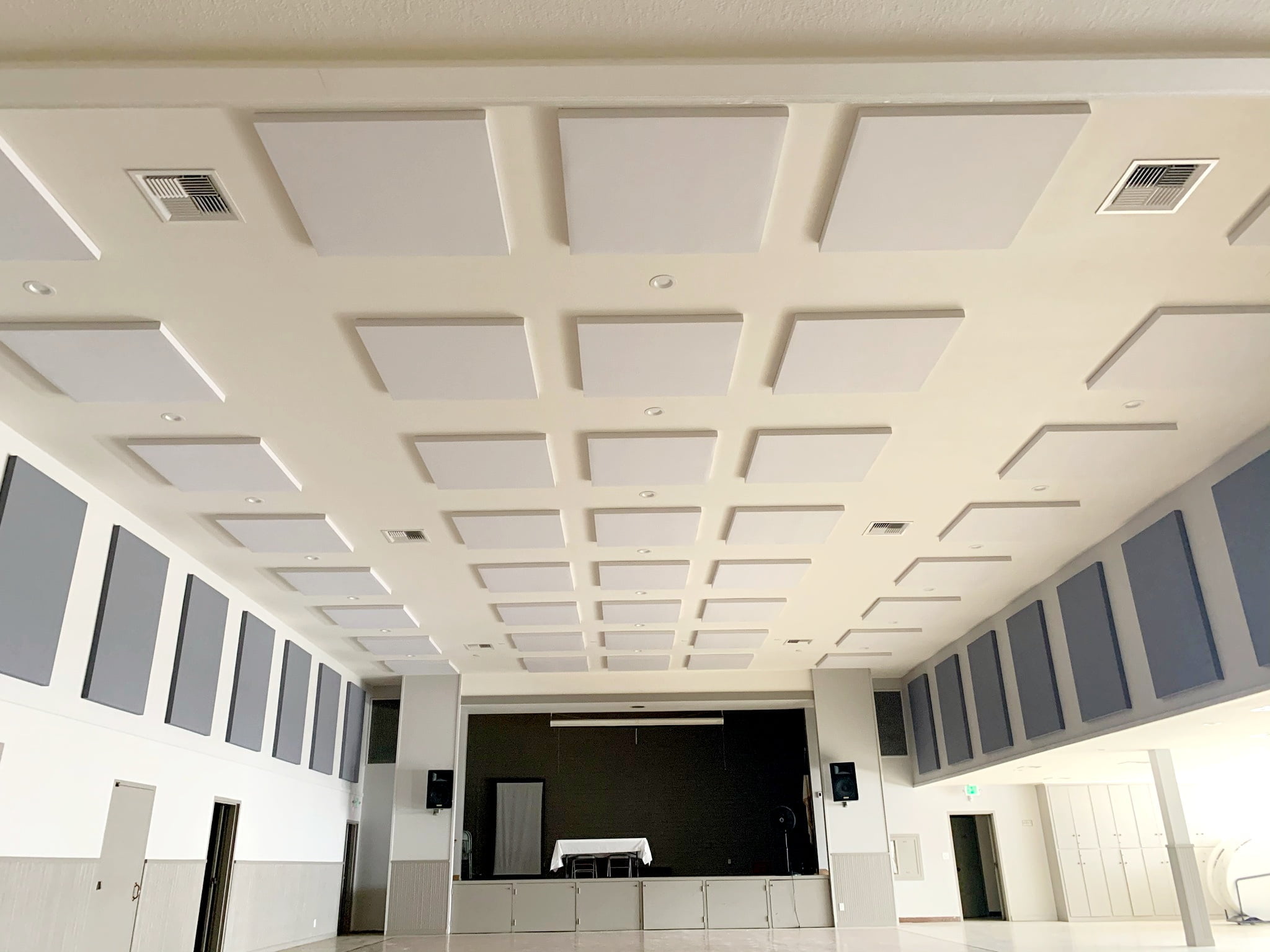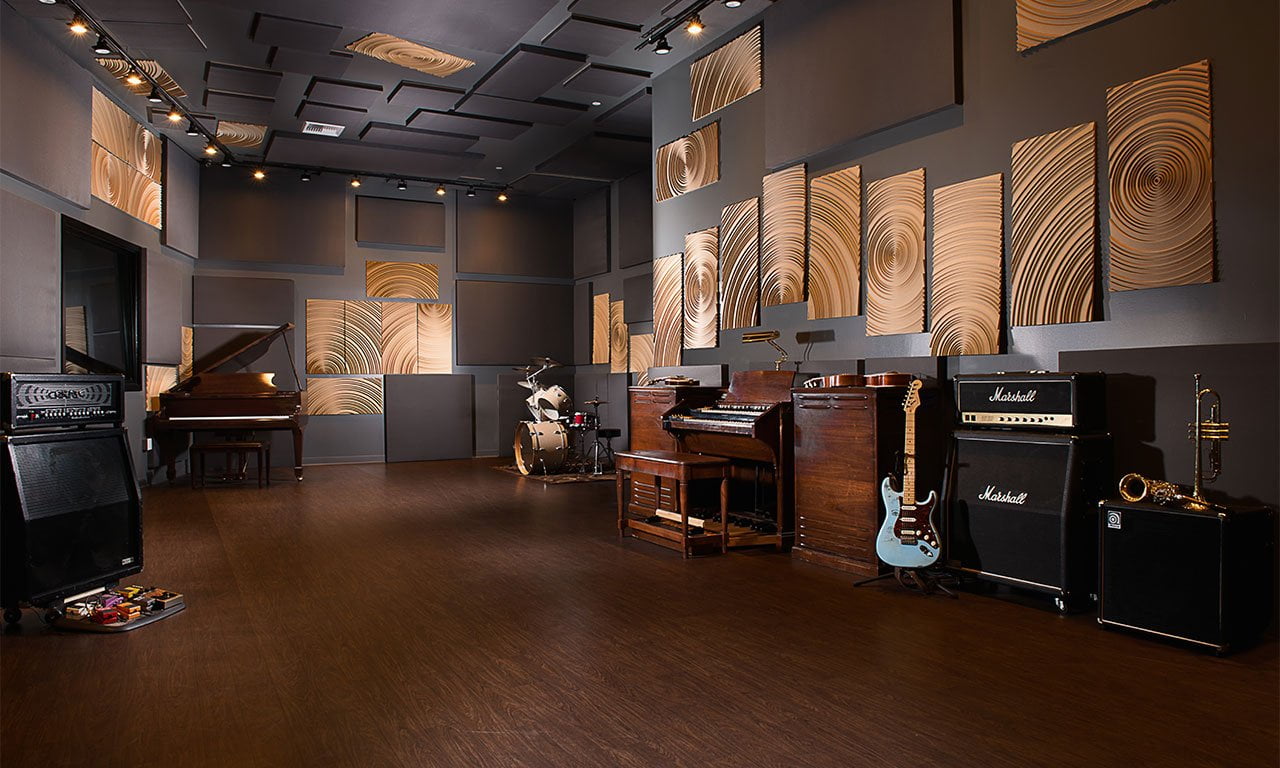 Professional Installation for Maximum Acoustic Effectiveness
Our installation service ensures that your acoustic solutions are set up correctly, efficiently, and for optimal performance. Our team, armed with extensive experience and training, handles the installation process with precision and expertise, ensuring the panels are positioned strategically for maximum sound absorption. We take every measure to provide a seamless, hassle-free installation experience, meticulously taking care of all the details. With our installation service, you can sit back and look forward to enjoying your improved sound environment as soon as possible.
Professional Setup
Our team of experts ensures your acoustic solutions are installed correctly for maximum performance. With our professional installation service, you can have peace of mind knowing your project is in good hands.
Efficiency
We understand the value of your time. Our team is trained to carry out installations quickly and effectively, minimizing disruptions to your schedule.
Optimal Results
Correct installation is key to the effectiveness of acoustic solutions. Our professional installation ensures that your panels are positioned strategically for the best sound absorption and echo reduction.
Get A Quote
Hear what our customers have to say about our
Installation

services.

"I'm a restaurant owner and opened my restaurant over a year ago. We were getting a lot of complaints about the noise level and many customers were not returning because it was too loud. I did a little research and got in contact with LA Sound Panels. I met Mike at the restaurant, on a busy night, so he could evaluate the problem. The quote came a few days later and was the best quote (by a big margin) that I got out of three. You have to love that! Just few weeks later, the panels were installed and the noise level dropped by a good 50%. Additionally, the ceiling looks better than before; The panels add to the design of the restaurant. Now I have nice, quiet restaurant!"

"'The Lab' at Recording Boot Camp goes from teaching facility to screening room to writing room to B-room for the commercial studio clients, so we needed an acoustic solution that would help improve the sonics of the space in many different configurations. After a consultation with LA Sound Panels, we found a combination of stock panels as well as a few custom pieces that gave us the sound and flexibility we were looking for."

Get A Quote
Here are some spaces where we can help with
Installation

.

Get A Quote